Swedish Massage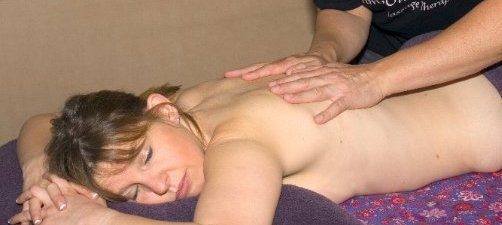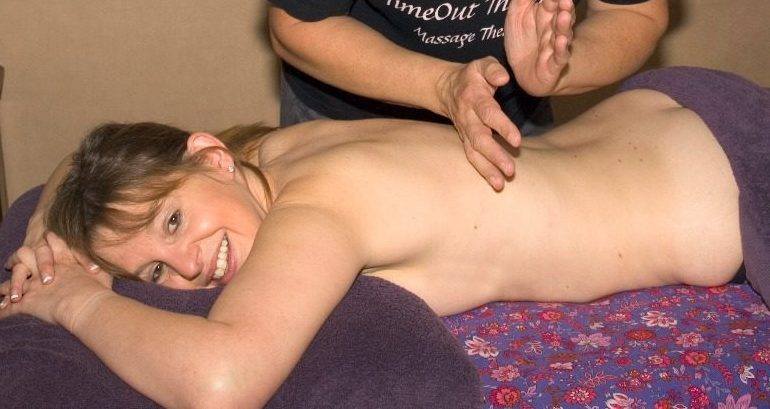 Despite its title, Swedish massage originates in the far east, but was introduced to Europe by a Swedish traveller, hence the name. There are lots of different forms of massage but they nearly all have their roots in "swedish".
We offer Swedish massage in a flexible manner to suit your needs. BOOKINGS ARE NOW BEING TAKEN FOR JULY FOLLOWING A BRIEF SUSPENSION OF SERVICES DURING LOCKDOWN.
Typically most clients will choose a full body massage lasting 60-70 minutes, or a back massage lasting about 25mins. You can, of course, pick and choose exactly where you'd like us massage, or what areas you'd like us to concentrate on. For example, you may decide to have your legs and back massaged, with the emphasis on your back.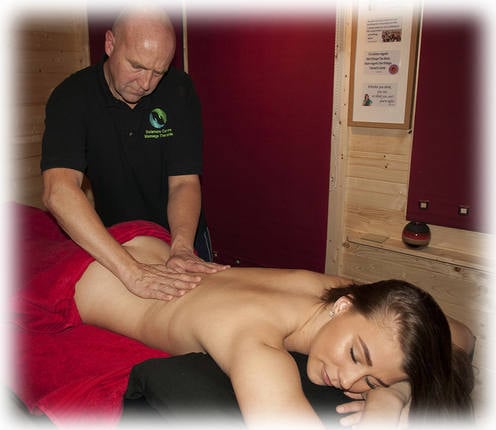 For a full body massage, all clothing is removed apart from your lower underwear. Towels are used for warm, comfort, and to preserve modesty. Your job is simply to relax and enjoy.
For a back-only massage, all upper body clothing is removed, but it is not necessary to remove your lower clothing, unless you feel more comfortable in doing so.
Plain grapeseed oil is used as the massage medium unless you specifically request something scented
The pressure applied during massage is a matter of individual preference, and we will adjust to suit you accordingly. However, most people find they prefer a firm massage to fully feel the benefit.
The term "holistic" is often used in relation to massage and this is something we wholly endorse. This simply means that the benefits not only affect the body, but also the mind.
In particular:-
stress and anxiety relief

relief from muscular aches and pains

better joint mobility

improved sleep

better circulation and lymph drainage

deep relaxation and strong sense of wellbeing

release from tension and muscular restrictions
Swedish, Indian Head, and Deep Tissue massage is performed by Bri.
Aromatherapy and Natural Face Lift massage is performed by Val.
Please feel free to contact us with any questions, or view our FAQ page for lots more information.
Full Body Massage £35
Back Massage £18
Relaxing Legs Massage £18 (sports leg massage £25, 35 mins)
Legs and Back Massage £30