Current Offers and Updates
Current Offers and Updates
COUPLES RELATIONSHIP COUNSELLING.
£30 per 60 min session
Not so much an offer as a significant price reduction to match that of individual counselling.
Most counsellors charge much more for couples counselling than individual counselling, and yet it takes the same amount of time and effort.
I decided to break from the crowd and offer couples counselling for the same fee as individual counselling.
If you have unresolved issues, things that are driving you apart, unequal sex drives, secret resentments, unsaid/unexplored fantasies, lasting arguments that seem to go on forever, family interference, affairs (secret or known), unforgiveness, fixed ideas about how things "ought" to be which are causing you trouble, or the arrival of children has changed your relationship, or you're suffering from empty nest syndrome once they've left - then counselling could help you make sense of it all and help resolve those issues.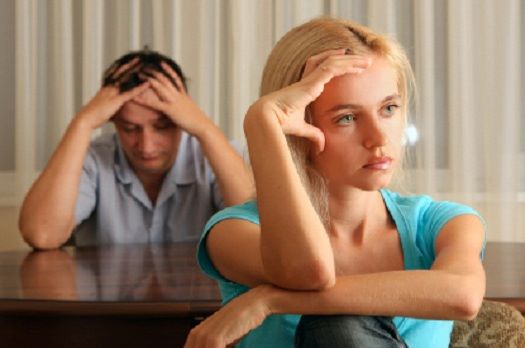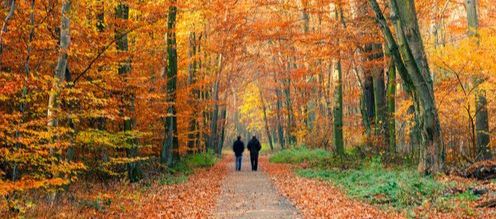 OUTDOOR COUNSELLING - Walk n talk.
This is a relatively new idea being tried out by a limited number of counsellors. It's aimed at clients who feel apprehensive, intimidated or uncomfortable with the idea of sitting face to face in a small room, and would much prefer to talk someone whilst out walking at a mutually agreed time and place. If you're interested then give me a shout.
Bri
NEW MASSAGE SERVICE - NATURIST MASSAGE and TANTRIC MASSAGE
This is something that's been in the back of our minds for a few years but we were apprehensive about it because we wanted to avoid attracting the wrong type of client or giving the wrong impression to our existing clients.
After much deliberation as to how this would work in practice, we are both now able to offer massage to clients who prefer to be fully naked, either with or without towels covering them. This is commonly referred to in the massage industry as naturist massage and is more common than some people may think, and even more so abroad.
We first tried this out in 2018 and are now able to announce it on the website to our clients.
At present we will offer it to :
Existing clients, new clients who are introduced by existing clients, and members of the organisation British Naturism.
New clients who have not been referred will be vetted in order to manage expectations and make sure we're all on the same page.
Clients who ask for naturist massage should not make assumptions about Val and I, or assume that other things are included too. It is what it says on the tin - naturist massage.
Clients who've had naturist massage usually report a feeling of freedom and liberation that makes wearing underwear again seem restrictive. Its one of those social taboos that once you've got over and taken the plunge you wonder why you weren't doing it sooner.
Tantric massage is more sensual and requires a separate conversation beforehand so that misunderstandings do not occur. Currently, tantric massage is only available from Val, but from 18th October 2019 tantric massage will also be available from Bri and from both Val and Bri acting together, either as a four-handed massage or for couples. The sensual nature of tantric massage does not mean that there aren't boundaries in place, and this is why we require a conversation that results in mutual understanding about this before we will perform tantric massage.
Just to be clear, all our other massage services continue as normal and we recognize that naturist massage may not be for everyone.
We wont embarrass anyone by suggesting it. Its up to the client to ask.